Residents: Register, so that you can Log in and browse the entire site. Check out all of the features including news, photos in the photo gallery, or take a survey.
Be sure to add your pets to the Pet Registry.






This month's survey question is about New Year's Resolutions. Please click on the picture to answer. Thank you for your participation. All responses are anonymous.



The Garden Club recognizes homeowners with outstanding yards. The Civic Association decided to recognize additional homes with beautiful yards because there are so many nice landscapes in the neighborhood. The December Yard of the Month will be holiday decorations! Regular Yard of the Month will resume in March.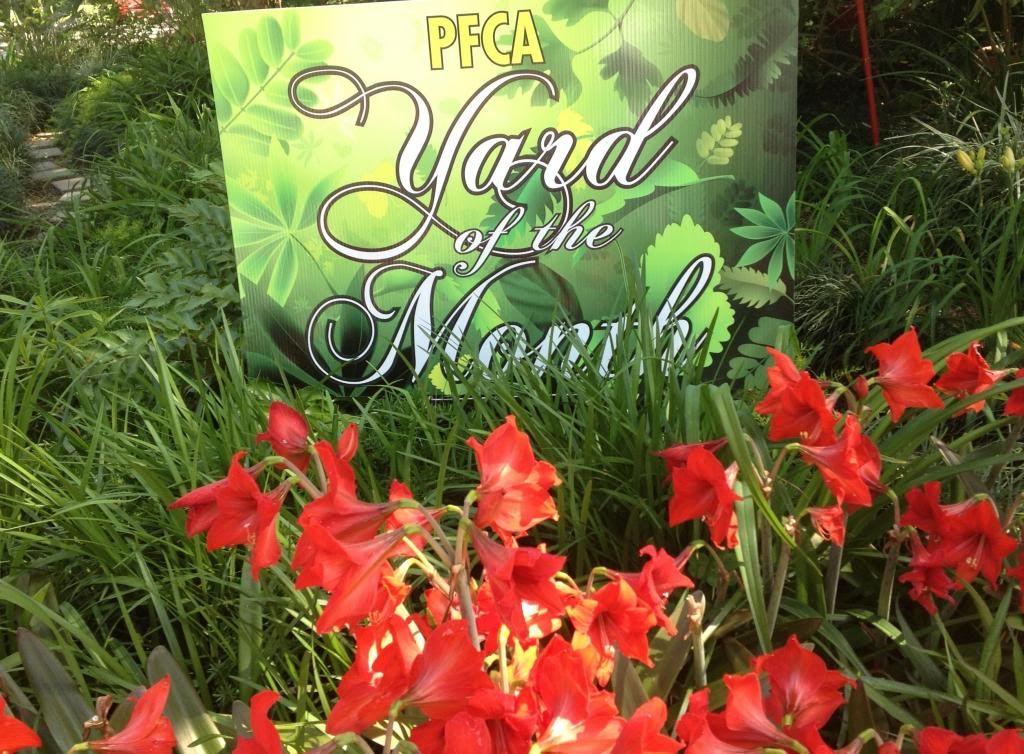 PFCA Yard of the Month winners for November:
17518 Ridge Top
1918 Wagon Gap
1818 Castlerock
18022 Rolling Creek
1618 Elk River
1715 Sweet Grass

PFCA Yard of the Month winners for October:
2011 Hamlin Valley
2002 Hamlin Valley
17406 Comstock
1603 Castlerock
1522 Bodart
17923 Rolling Creek

Like our neighborhood Facebook page!
Recent News

10/1/2013

10/1/2013

9/26/2013
Houston, TX
As of: 04:53 AM
Overcast
Temp: 73° F
Humidity: 94%
Winds: S 4 mph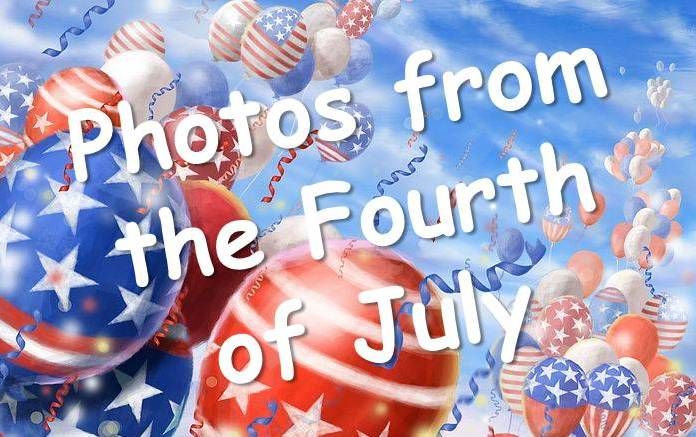 Click on the picture to see the latest photos of the new park being built on Woerner Rd.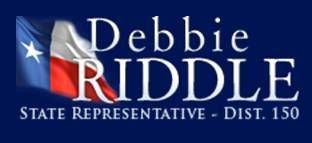 Click on this picture to access our School page with valuable information and links about Spring ISD!