The Ponderosa Forest Civic Association Welcomes You To
Ponderosa Forest!
Fall Events Hosted by the Ponderosa Forest Civic Association
National Night Out Event October 6, 6-8pm at Ponderosa Park on Woerner Road
"Cloudy With A Chance Of Meatballs" will be the featured movie with free popcorn and drinks. Bring your own lawn chairs, mosquito spray, and canine friends for a romp in the park before the movie starts.

At this event we will have a table setup with information about Mutual Of Omaha's "Child Protect" program that helps to safeguard children in our community.


(click here for more details)



We will also be signing up volunteers for our annual Ponderosa Forest neighborhood clean-up to be held the following Saturday October 10. Let's all lend a hand to spruce up our community before the holiday season by cleaning up the trash and debris at our major entrances and along Cypress Creek Parkway (FM1960). A clean neat neighborhood helps to maintain our image as a quality community in which to live and work. Take pride in your community by participating in this event!
Christmas Party December 12, 2-4pm at the Ponderosa Fire Station
Ponderosa Forest Yards of the Month
October 2015

The Garden Club recognizes homeowners with outstanding yards. The Ponderosa Civic Association decided to recognize additional homes with
beautiful yards because there are so many nice landscapes in our neighborhood.

(Click The Yard Of The Month Sign To View The Slideshow)

Ponderosa Forest Lost And Found Pets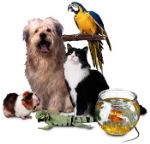 Click Here To Report Lost Or Found Pets

Please Attach A Photo Of The Pet You Found Or Lost To The Report!

Click Here To View Found Pets / Click Here To View Lost Pets




Ponderosa Recycles!

In order to be more environmentally conscientious, Ponderosa Forest provides bins for residents wishing to recycle clean paper, cardboard, plastic and aluminum. Our community recycle bins are located behind the PFUD facility on Anvil. It's easy and convenient to pitch in to help preserve our environment by disposing your recyclable materials in the marked green containers.
(Sorry, no glass or tin products are accepted at this time)
Recent News

9/3/2015

9/3/2015

9/3/2015
Current Conditions
As of: 7:53 PM
Mostly Cloudy
Temp: 79° F
Humidity: 62%
Winds: Calm
Ponderosa Park
Click the image below for a slideshow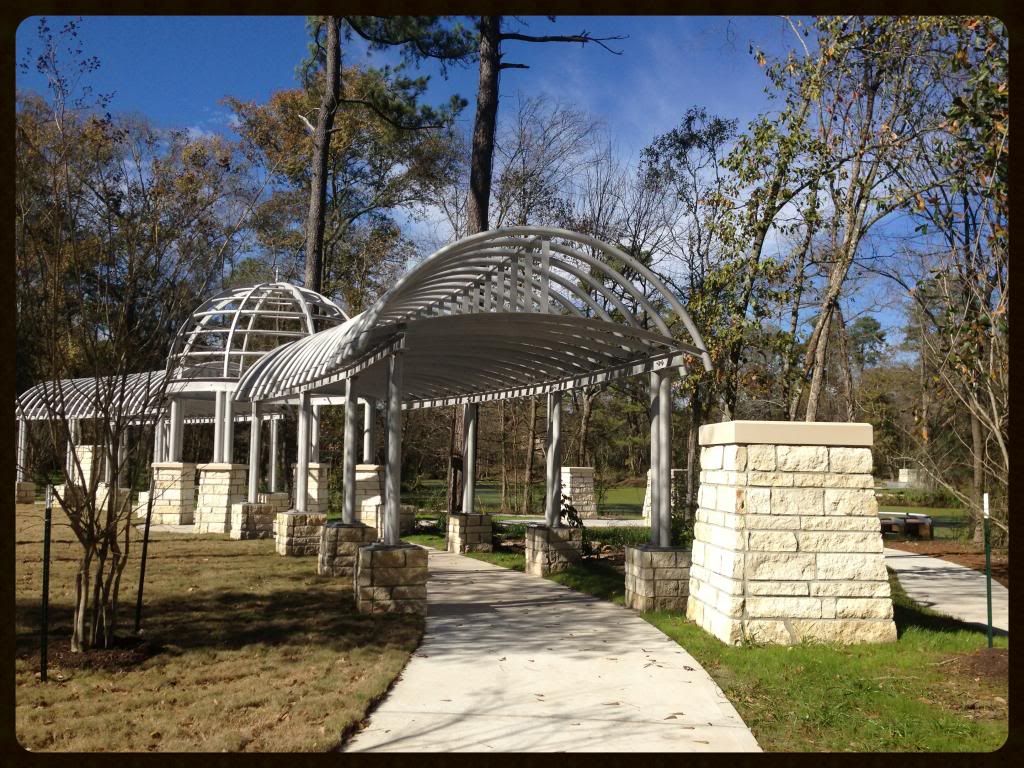 Ponderosa Forest Civic Association
Ponderosa Forest Civic Association (PFCA) is a non-political, all-volunteer organization whose mission is to promote and provide civic and general welfare for the residents.

Unlike a Home Owners Association (HOA), PFCA cannot impose covenants and membership is not mandatory. All residents are encouraged to actively participate in any of the meetings and events.

Meetings are on 1st Tuesday of each month at the PFUD facility on Anvil at 6:30 pm.

Ponderosa Forest Residents
If you notice a property in Ponderosa Forest that needs attention and appears to be outside the bounds of our deed restrictions, please don't hesitate to contact the respective home owners associations and bring the issues to their attention. The HOAs are responsible for enforcing the standards of our neighborhood. We all need to be diligent to help ensure our neighborhood is well maintained and remains a safe and attractive place to live.

Click here for HOA contact information
To report a street light outage call 713.207.2222 or 800.332.7143 (select prompt 5).You will need to know an address near the outage or you can make a note of the six digit pole number on the light pole (located at eye level on the side of the pole that does not face the street).



Ponderosa Elementary School Newsletter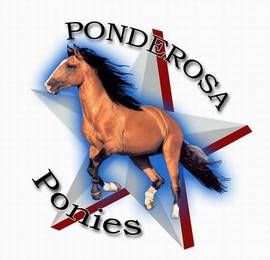 Under Construction:
Students from Ponderosa Elementrary!


Like our neighborhood Facebook page!